"Whether or not you realize it,
you can make your positive thoughts work for you''.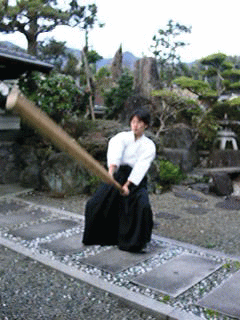 To make your dream come true, Sakura wants you to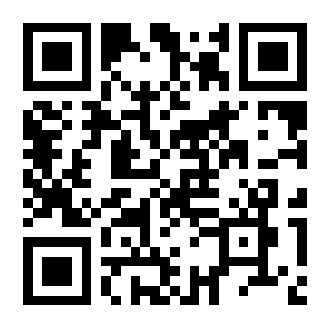 Hagiwara Bldg. 39 Tatemachi, Himeji, Hyogo 670-0903 Japan
Sakura English Conversation School
phone: 079 222 1421
-find out how fun it is to speak English.
-feel the happiness of being able to express yourself in English.
At Sakura,
we are proud of our instructors.
We aim to provide English lessons that are easy to understand and motivate students to continue for a long time.
Our lessons are challenging but enjoyable. They promote the precise coverage of individual weakness.
By establishing a caring relationship among students and staff. We make sure that our students continue to love English even more by providing an at-home atmosphere.